Where the regional business community gets things moving.
RTA provides focus and action to advance mobility solutions, with the leadership needed to keep them on track.
RTA Innovations and Solutions Series - April 2020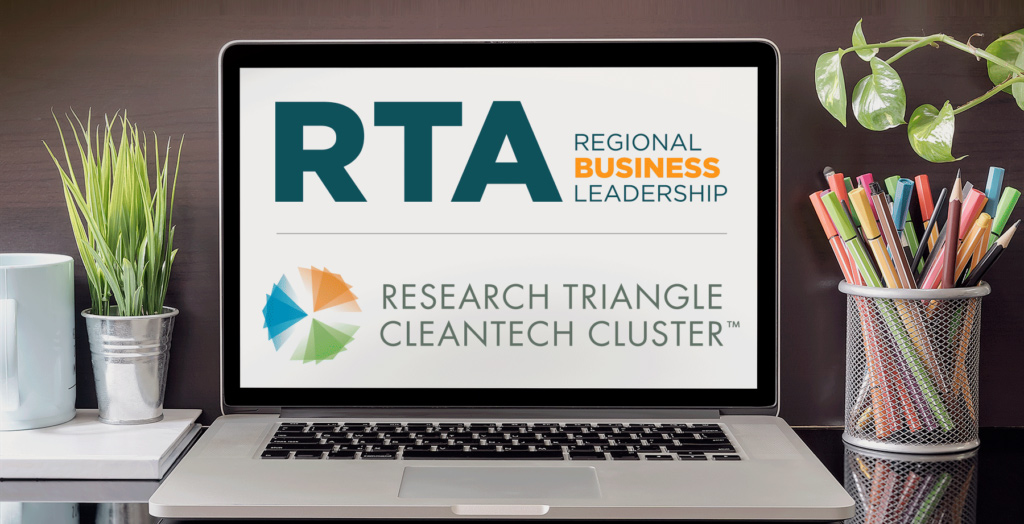 In partnership with Research Triangle Cleantech Cluster and in concert with NCDOT
The two-day series held online on April 15 and 16, 2020, featured expert speakers on emerging mobility systems and innovative transportation approaches.
Presentations from each of the speakers as well as video recordings of the webinars are available here.
Our approach to advancing regional mobility
The regional business community maximizes impact and sees more results in less time through the Regional Transportation Alliance.
We relentlessly pursue opportunities and then apply a business lens and ongoing dedication to advance effective solutions for our members and the entire market.
What Triangle leaders say about RTA
News and updates
What is one thing that has changed about the way you think about your current or upcoming travel?

With communities around the country implementing or advancing zero fare for everyone – and with fares in our region currently suspended due to the pandemic – RTA has initiated a study of what an appropriate next zero fare pilot could be.

RDU updates on coronavirus impacts; work from home lessons; 3 months of DLTi