RTA is a metropolitan, private-public partnership that drives consensus and action.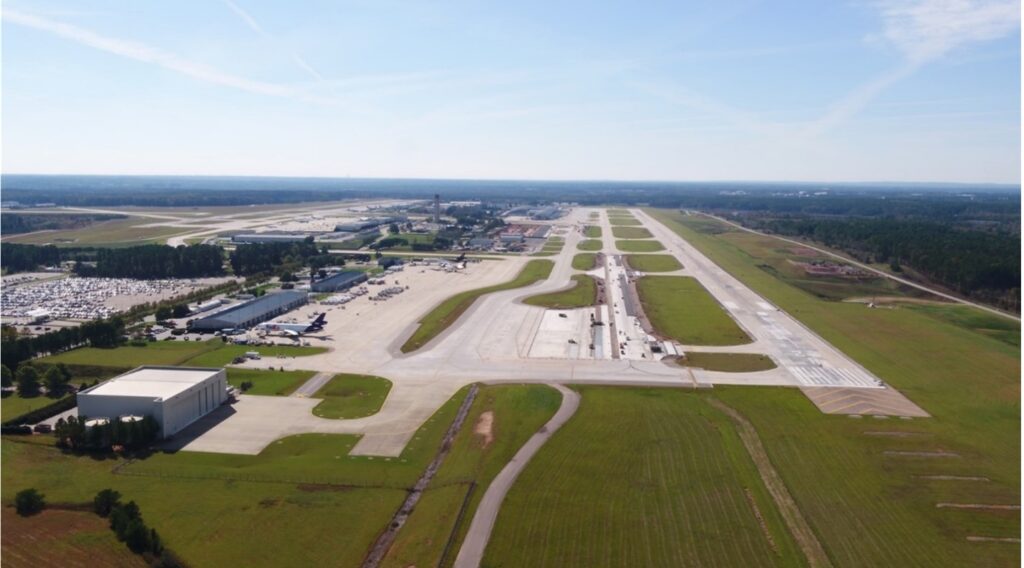 RTA and several of our member chambers of commerce, in concert with our partners the Research Triangle Foundation of North Carolina and the Triangle-J Council of Governments, have initiated a 2022 campaign to support significant federal funding to replace, relocate, and lengthen the primary runway at RDU.
The transition to EVs – and to hybrid vehicles and increased fuel efficiency overall – means that the days of the gas tax effectively funding our roadways are numbered, and that the N.C. Department of Transportation will need new, stable revenue streams to keep our state moving forward.
Since 2014, NCDOT has charged a fee for EVs, since they cannot pay fuel taxes. The organized regional and statewide business community is elevating a proposal to modernize state highway funding, based on that framework, in the form of a vehicle registration-based access user fee.
The regional business community is committed to advancing new solutions for the region and for North Carolina. RTA has commissioned several research and advocacy efforts since 2020 to advance innovative solutions at intersections that reduce delay, lower implementation costs, enhance safety, and promote multimodal options.
These include:  dynamic left turn intersections, intersections with two potential left turn lanes, modular roundabouts, and freeway and street-based transit.
All transportation-related taxes and fees should be dedicated to transportation purposes — for trust with the public, and to ensure that NCDOT and other partners have the funding needed to plan effectively for growth. The successful July 2022 passage and signing of the state budget bill for fiscal year 2023 will do just that, providing the opportunity to dedicate significant, resilient resources to fund transportation infrastructure at a time of rapid population growth, increasing inflation, declining gas tax revenue sources, and a clear need for investment. The legislation incorporates key provisions of Senate Bill 793, which RTA also supported.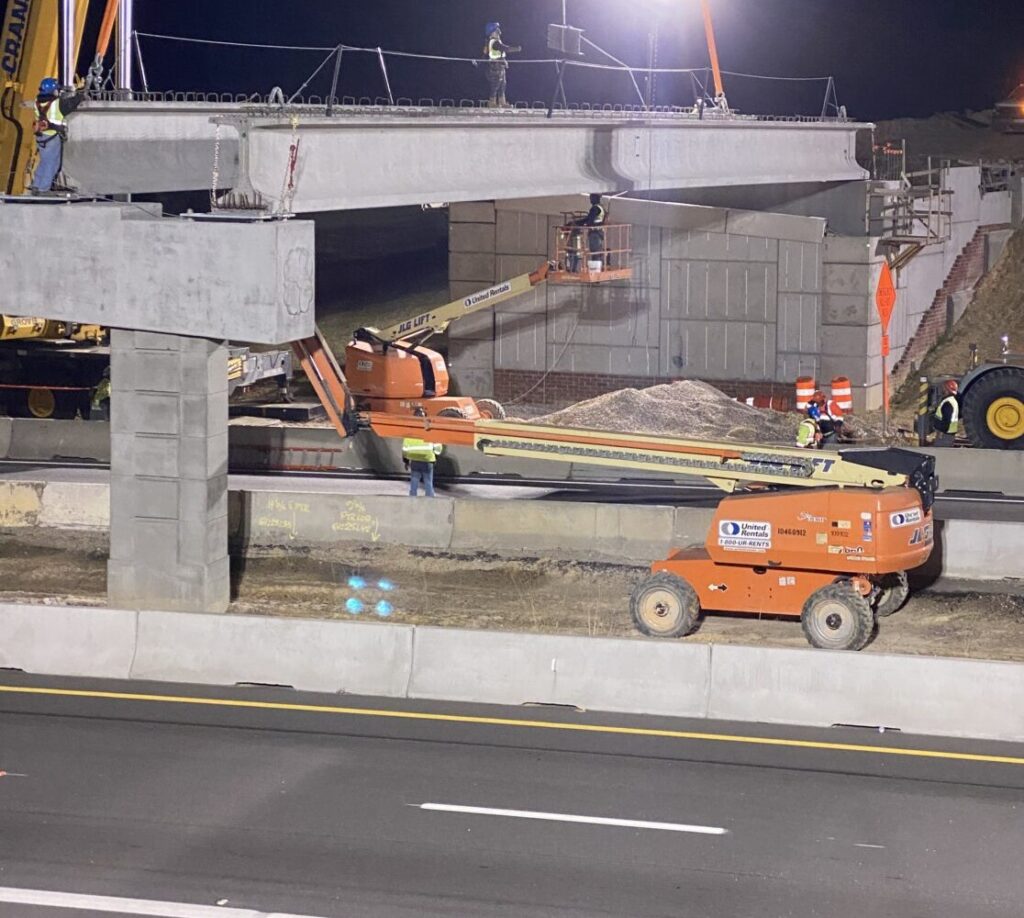 The NC Turnpike Authority and the NC Department of Transportation have activated an acceleration plan that will complete the entire 540 loop.
Thanks to an October 5, 2022 vote by the NCDOT Board of Transportation, which devotes up to $100 million in funding to advance critical path work, the NC Turnpike Authority will "let" two design-build contracts for the remaining eastern section of Complete 540 (i.e., between I-40/future I-42/US 70 and I-87/US 64-264, or between 5 o'clock and 3 o'clock on the beltway "clock") in 2023, with construction activities commencing in 2024.
RTA has been the leading private sector advocate for the completion of 540 for nearly 20 years. The regional business community thanks NCDOT and the NC Turnpike Authority and celebrates this success for the future of our region.
Our approach to advancing regional mobility
RTA combines a regional business perspective with a transportation focus to accelerate results.
We survey the landscape and then focus on areas where the regional business community can advance effective mobility solutions.
What Triangle leaders say about RTA
News and updates
Join The RTA Membership Committee  We appreciate all the support of all of our regional partners and members. If you would like to support RTA a step further, I invite you to join our RTA Membership Committee where we discuss potential RTA members and how to continue to strengthen the organization. If you are interested

Wake Tech building new campus

A new top freeway priority — for the first time in more than 3.5 years — plus a simplified transit memo