Where the regional business community gets things moving.
RTA provides focus and action to advance mobility solutions, with the leadership needed to keep them on track.
The State of Mobility 2020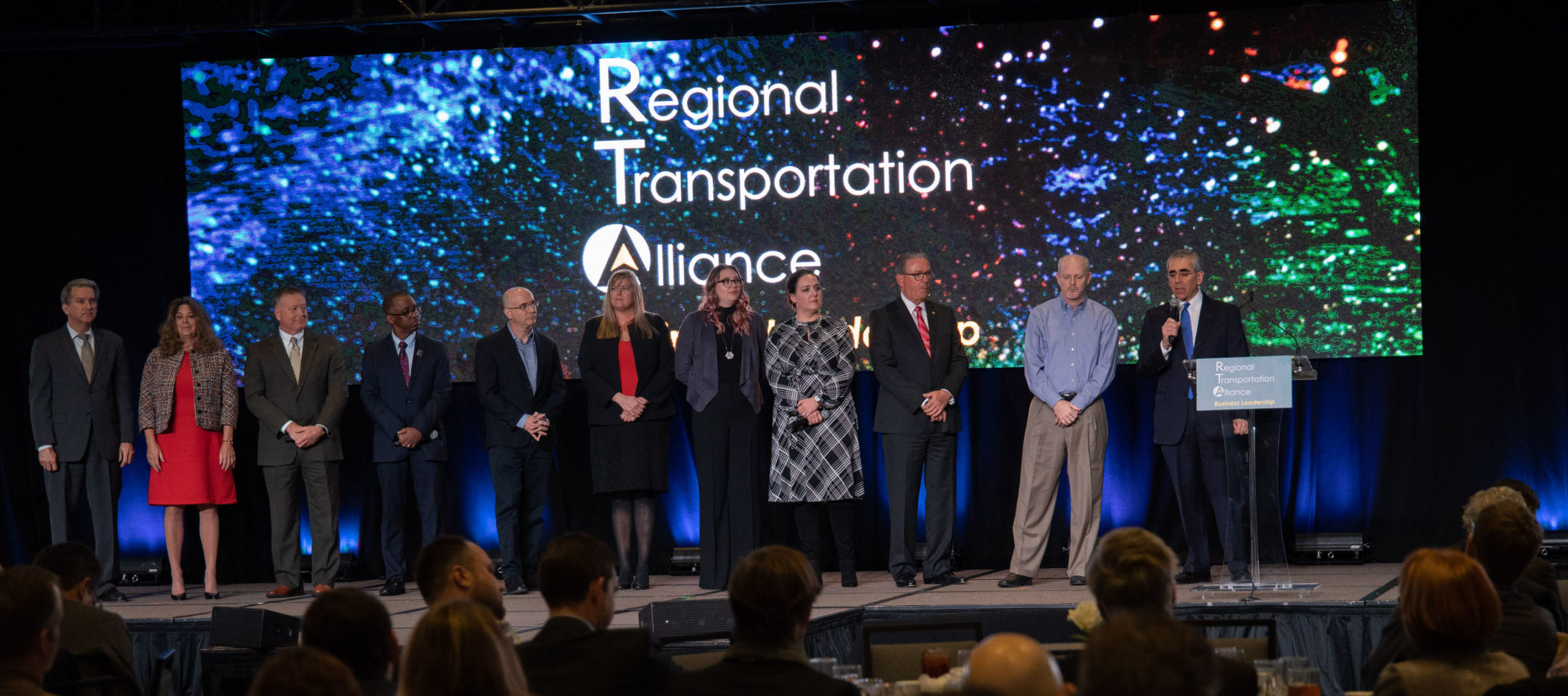 Presented by Research Triangle Foundation of NC and Raleigh-Durham Airport Authority
January 17, 2020
See highlights from RTA's 18th Annual Meeting including preliminary recommendations from the RTA RDU AID task force.
Our approach to advancing regional mobility
The regional business community maximizes impact and sees more results in less time through the Regional Transportation Alliance.
We relentlessly pursue opportunities and then apply a business lens and ongoing dedication to advance effective solutions for our members and the entire market.
What Triangle leaders say about RTA
News and updates
The Morrisville Parkway roundabout interchange with 540 in Cary provides simple access and egress to and from the freeway.

America's first dynamic left turn intersection (DLTi) opens; BRT scores big.

This region has five proposed BRT corridors, and two of them received positive ratings from the Federal Transit Administration this week.